KARAGNA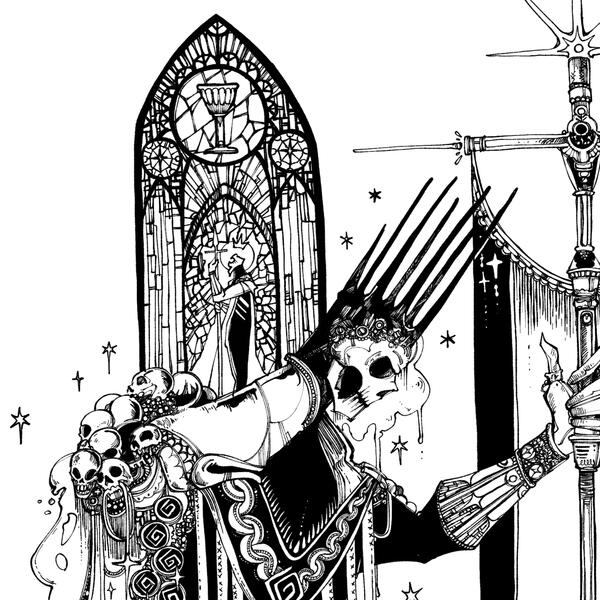 They/Them

Character design. Illustrations. Comics.
est. 2016
---
ABOUT
Kara / Li, 20, Malaysian.
Eng / Malay / Chinese ok!
Hello! I'm a hobbyist illustration/comics artist who loves to draw fantasy and cyberpunk art and characters! I specialise in character design and worldbuilding!
I also make a webcomic called Lone and Level Sands about a girl with amnesia adventuring!
DM me on Twitter or Discord for prices!!!
Terms and Conditions

By purchasing my art, you automatically agree to the following conditions. Please read this entirely and carefully, any questions can be directed to me at [email protected]

PAYMENT
All payment should be in USD via paypal.All payment should be made through invoice method.All payment should be made by the date specified on the invoice.Payment is expected in full. No exceptions given unless stated
ART
By purchasing my art and services, you're purchasing my artist labor only. I retain all copyrights over my work, which include but are not limited to the right to distribute, reproduce or use the image as a sample for sales/self-promotion, unless otherwise agreed upon.I cannot claim the Intellectual Property or reuse/resell the image for personal and commercial projects unless agreed upon.I do not claim to own any of the characters drawn.
COMMISSIONER
You may not claim the work to be your own, edit or set it up for redistribution. You may not use it for any external projects, commercial or non-commercial unless agreed upon.You may resell it for the price you purchased it for or lower.You are prohibited from reproducing my art for commercial purposes without my permission.
EXTRA (only applicable for traditional art)
All pieces will be packaged properly and protected against external factors such as weather conditions and improper handling to the best of my abilities.International shipping from my country takes around 3-5 weeks depending on the situation, if your package doesn't arrive after the specified time, please contact me immediately.
REFUND (only applicable for traditional art)
You may claim up to a 60% refund of the original price if:1.The package arrives severely damaged (>60% damage due to external factors)
2.You provide legible and credible photographic proof of the damage
You may claim a FULL refund if the package never arrives or gets lost in transit.
If you have any questions, feel free to contact me over at [email protected]
Please click on the images to be taken to the actual comics themselves!! Thank you for reading!!
These are special collaborative comics I've made with either another person or a group of people!
Please click on images for full size!!!
Please click on images for full size!